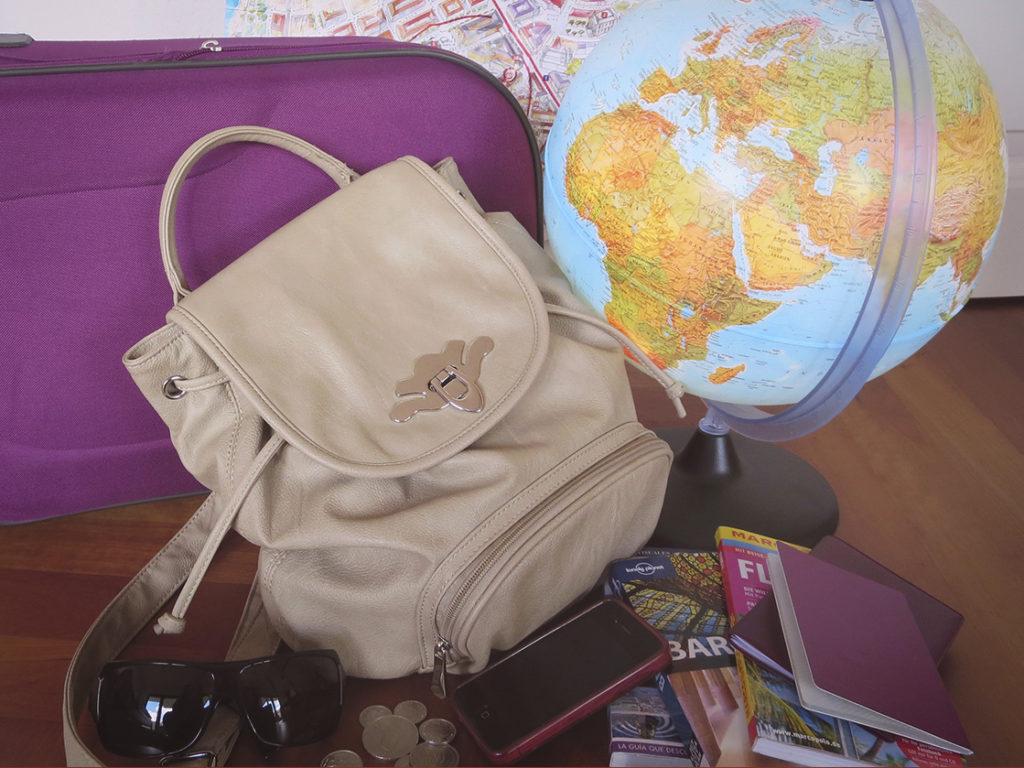 What do you struggle with?
I know many of you get nervous about going on your first flight or traveling solo. It's to be expected and I can totally relate as once upon a time I too was a beginner and still am every time I travel to a new place.
So tell me what your concerns are. I want to hear from you, Hoppers! What topics are you interested in or are struggling with right now?
Do any of these trigger your curiosity?
Basic Travel Spanish
Basic Travel English
Communicating When You Don't Know a Language
Bilingual Social Media
Travel Confidence
Packing Techniques?
What Suitcase/Backpack When?
Minimal, Practical, Economic Travel?
So, basically, tell me how I can make your travel experience more relaxed and enjoyable.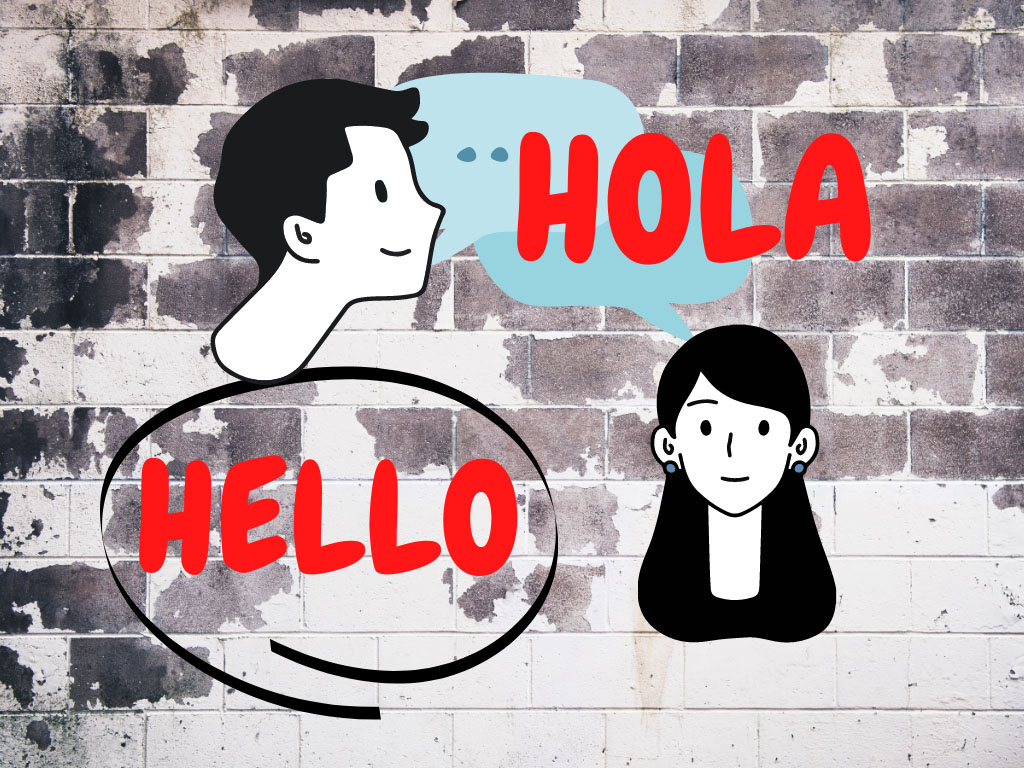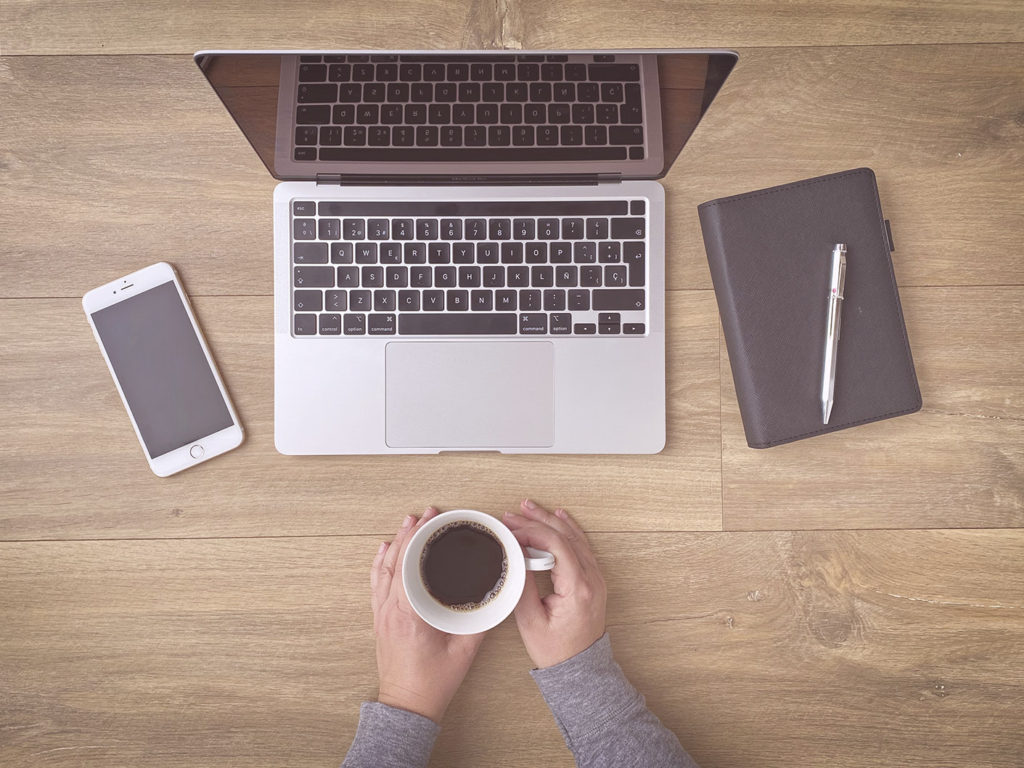 Digital Courses
Two things I've been doing since I was a child are traveling and teaching.
I started my "teaching career" when I was in grammar school! Our Principal was looking for someone to tutor some kids who were having trouble with their schoolwork. I thought it would be cool to help out and get paid for it!!
During the pandemic, when everything-travel was so badly affected, it occurred to me to use my teaching and travel experience to create courses for my Hoppers.
In 2020, I did several LIVE sessions on my YouTube channels, but because the WORLD is so big and there are so many time zones, it was difficult to find an ideal time to talk with all my Hoppers at once.
With digital courses, we have the advantage that you can take them when it is convenient for you, and at your own pace.
The courses will be designed especially for you and consist of digital presentations, videos, digital downloads, or worksheets, all aimed at making travel easier.
An alternative is to search for your answers on the Internet for free, but that takes time and you never know who you'll be dealing with.
You SEE who I am, I've been posting travel videos on YouTube since 2013, and now, after reading my Bio, you know that I've been traveling my whole life.
You know how detail-oriented I am and committed to making your travels more enjoyable.
It's funny how things turn out… now I "teach" how to travel.
COURSES COMING SOON!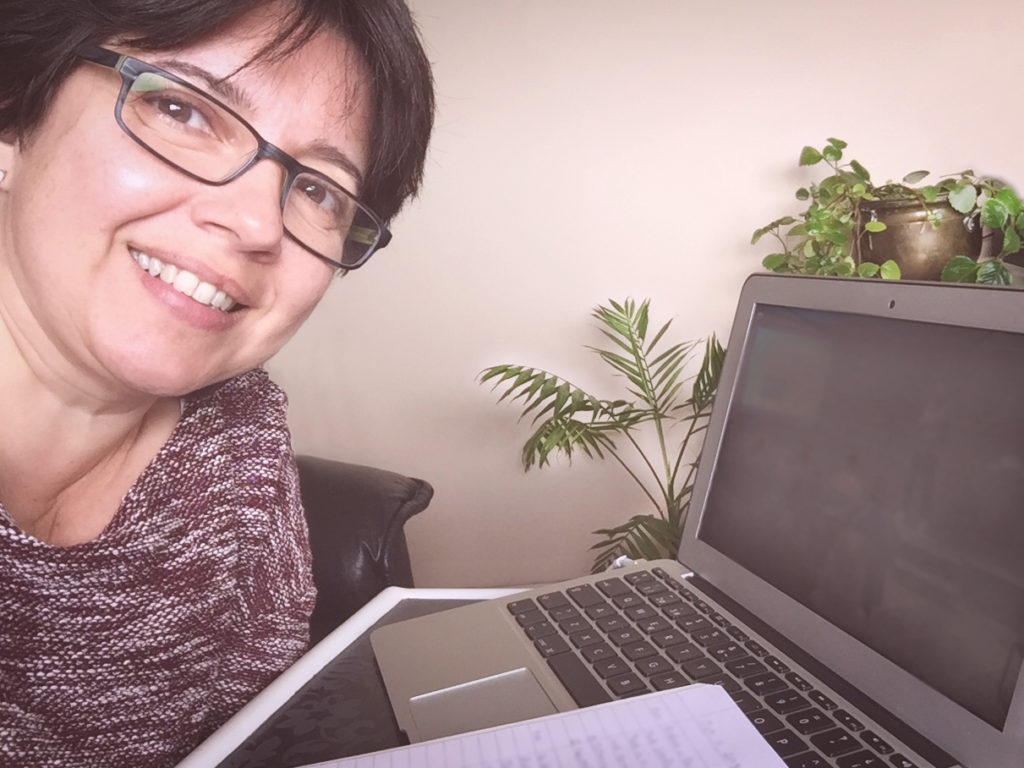 Travel Coaching
Sometimes you have a simple question and you spend hours and hours looking through the Internet and can't seem to find a clear answer.
You have placed your trust in me for the past 8 years on YouTube and now with Travel Coaching, I can help you with your travel goals or insecurities. We can speak one-on-one and I will make sure you get your answers.
Sometimes there isn't one single answer but we will focus on finding the right path for you, as we are all different.
I look forward to helping you. You can tell me about your travel concerns and I will use my life-long experience to ensure you obtain your objectives.
For now, I can only offer 30-minute sessions, which will go by super fast. But don't despair, you'll have my support and the skills to achieve your travel goals.