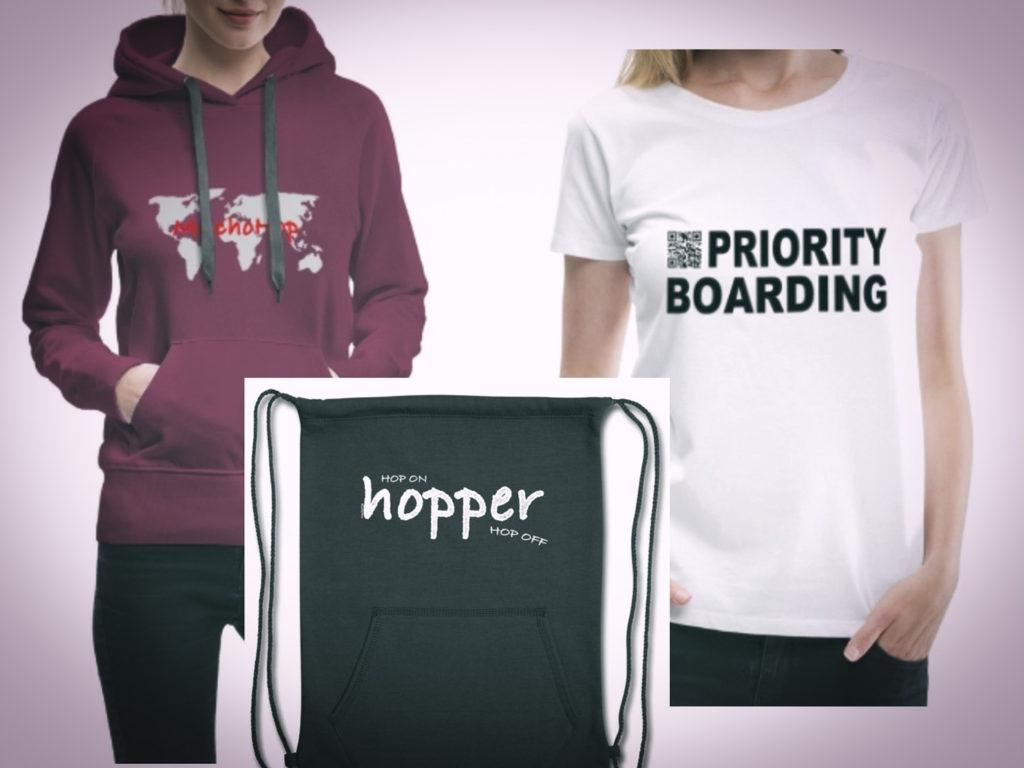 Check out the Merch!
How about some exclusive MuchoHop Merch? I've tested these designs at airports and loved to see people's reactions. Can't wait to design many more!!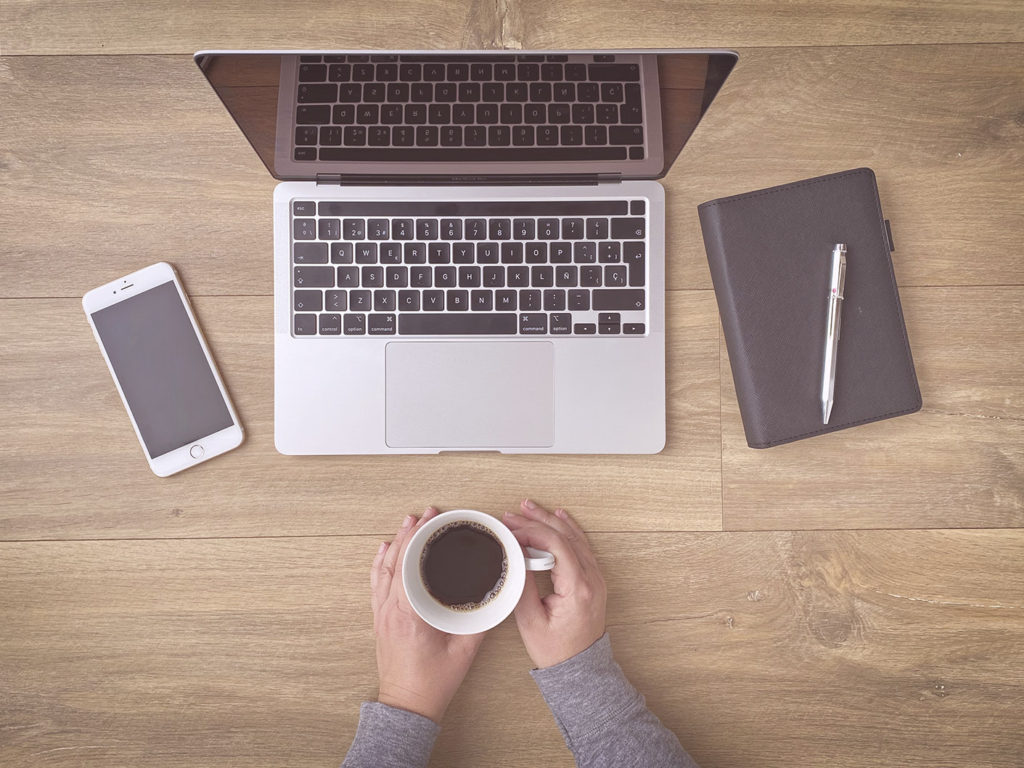 Hopper World Academy
This Academy is a special place for those of us who like to travel, a place to clear up any doubts. What are you struggling with right now? Can I help?