Great question, especially now during the COVID pandemic. Sometimes the terminal number appears on your boarding pass or on your confirmation email when you buy your airplane ticket. If it doesn't, you have to do some investigation.
At Frankfurt Airport, all Lufthansa flights leave from Terminal 1 (I know that from flying so much with Lufthansa) but for other airlines, I would have to look it up on the Internet.
For example, let's say you are flying with American Airlines. I look up "American Airlines What Terminal Frankfurt Airport" and the results in Google show Terminal 2.
BUT PLEASE NOTE: During the COVID-19 pandemic things are very different at airports and some terminals and even airports are closed. So, under these special circumstances when you want to know what terminal to go to for your flight, I would go to the website of the airport you are flying from and see what updates they have.
During COVID, Terminal 2 was closed at Frankfurt Airport, so American Airlines was leaving from Terminal 1.
I go more into detail in a VIDEO I filmed of my First Two Flights during the pandemic. BUT, with COVID, travel bans are always changing, and what was the norm in September may not be the same in December. So please stay updated on the travel restrictions of where you live and of countries you will be traveling to.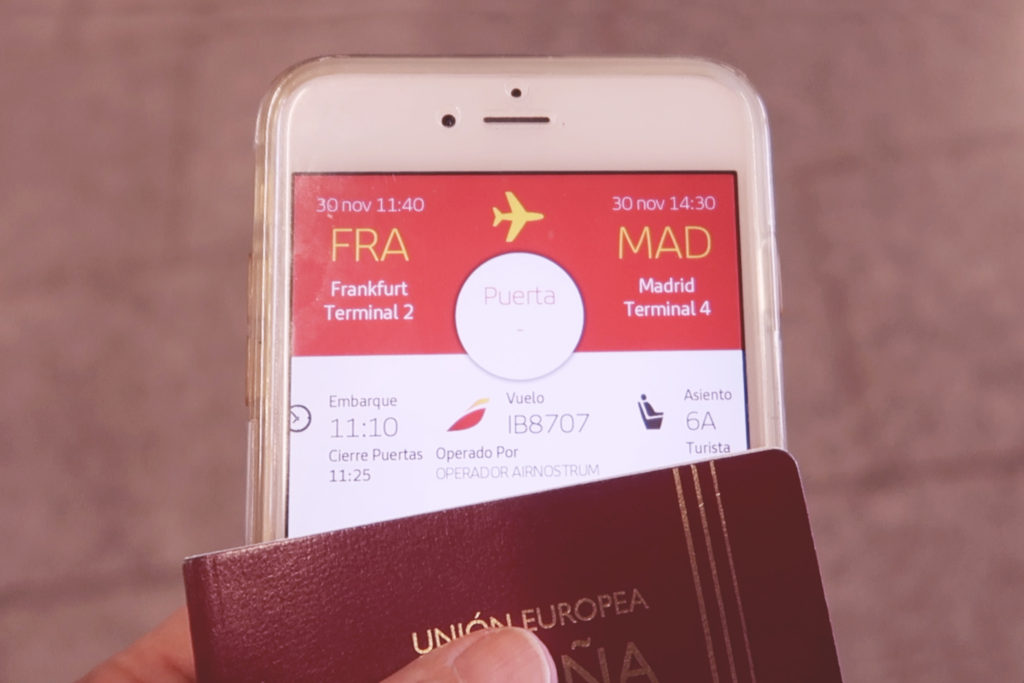 On a more recent flight, my boarding pass said to go to Terminal 2, but I knew Terminal 2 was closed at Frankfurt Airport.
You can see what I did.
I hope this helps. Please STAY SAFE.