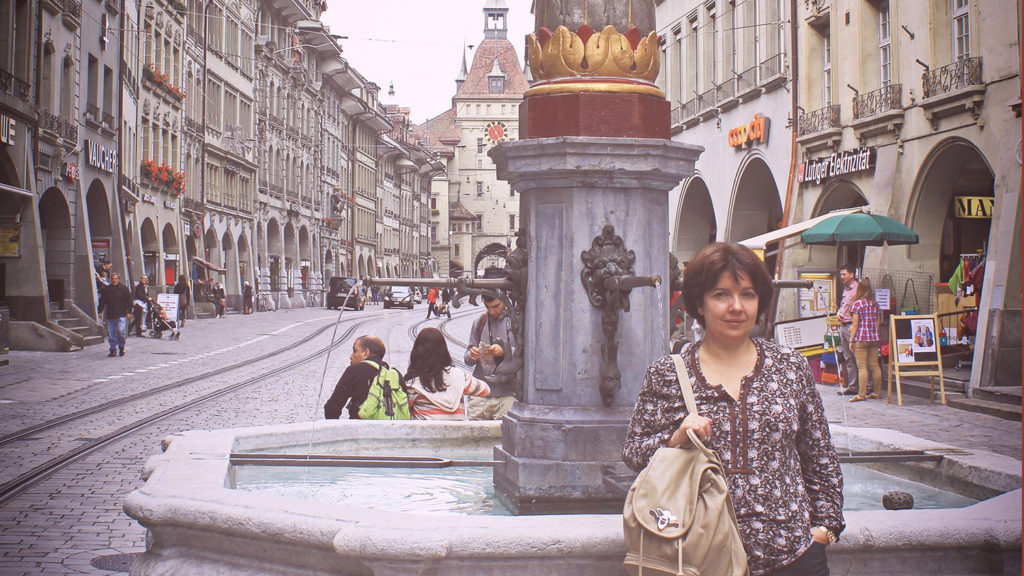 Who would have thought I would become a YouTuber?
It's weird how things turn out sometimes.
I started watching YouTube videos around the year 2009. I had subscribed to several beauty bloggers, as I wanted to learn how to apply makeup for my upcoming wedding.
Then, in September 2013 one of these beauty gurus, Julia Graf, announced that she would be in Bern, Switzerland, for a meetup. I had never been to Bern, and because it was just a few hours from where I live in Germany, I said, why not?
I could go sightseeing and meet this girl who I had been following for years and maybe learn more about makeup.
When I met Julia in person I was quite impressed at how professional, dedicated, and talented she was.
While she was giving us makeovers we spoke about YouTube and what it was like. I then realized, she wasn't just a girl doing beauty videos, this was her job! I was intrigued as this was a world I knew nothing about.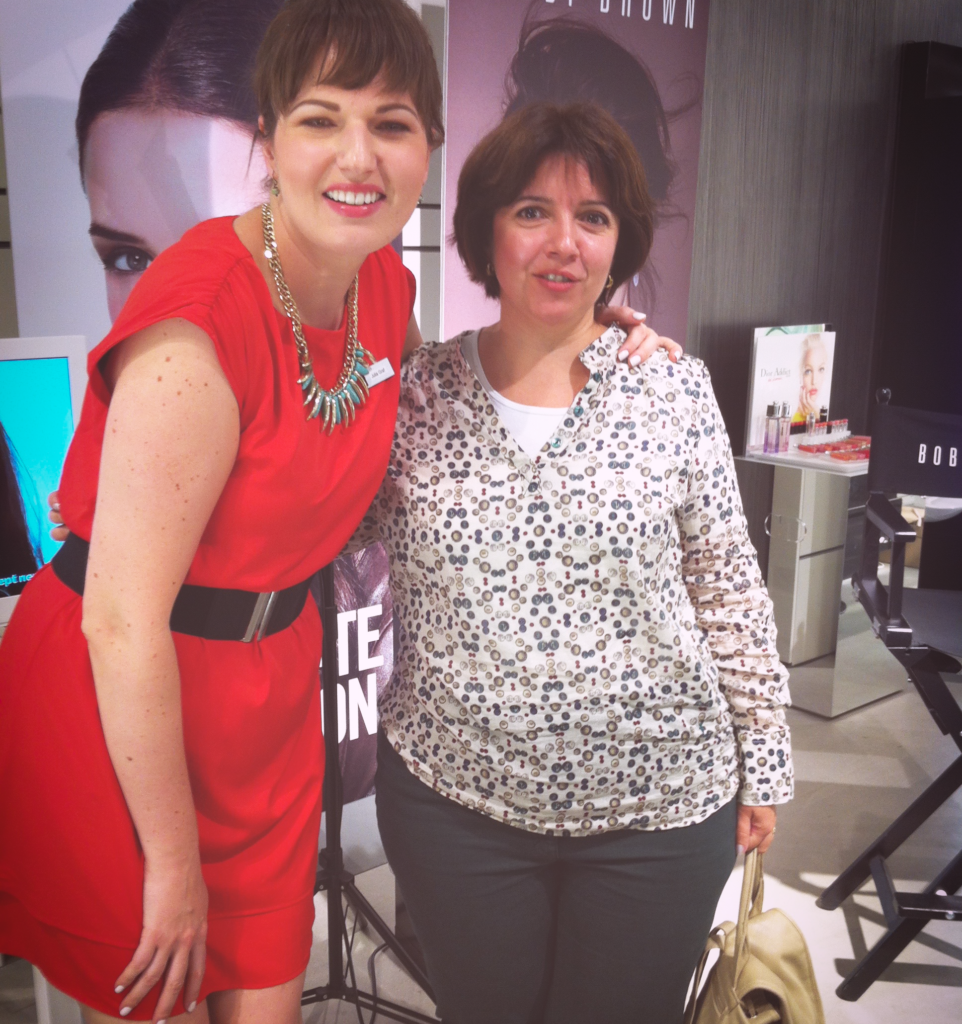 My choice to visit Bern that day changed my life.
After touring the city of Bern, my husband and I went to dinner, and as we talked about the whole experience of meeting Julia, and how good she was at her art, I asked myself, and what do I know how to do well? Definitely not beauty!
My answer was almost immediate, TRAVEL, as I've been traveling every year of my life, since I was 5.
And the idea of ​​MuchoHop was born, right there in an Italian restaurant in Bern, Switzerland, LOL.
My choice to visit Bern that day changed my life; MuchoHop would not exist if I had stayed home.
So everything about Bern was positive. I especially liked its Medieval Old Town with its fountains, main streets, and impressive views of the Aare River. There was such a cosmopolitan feel to the city. We saw people from all over the world and heard different languages. I would not mind living in Bern at all. Loved it all!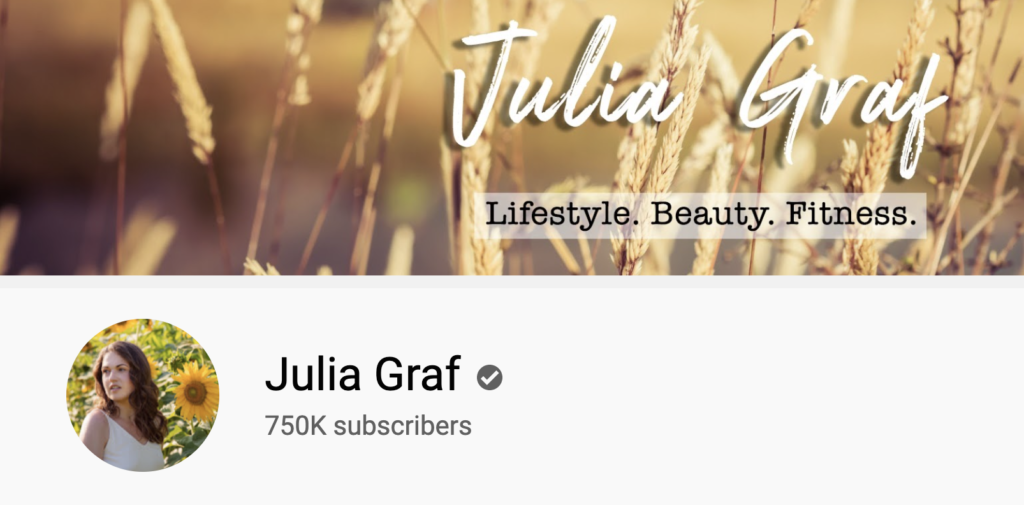 I will be eternally grateful to Julia, as she opened my eyes to a new type of work that I knew nothing about and enjoy so much. Here is a link to her main channel if you want to take a look.
So you see how one simple decision can have a huge impact on your life. Who would have thought I'd become a YouTuber? Never in a million years.