Although Hamburg is the second-largest city in Germany, people are more inclined to visit Berlin, Munich or even Frankfurt.
However, Hamburg is one of those cities that surprises and leaves a lasting impression, at least to me.
It is a maritime city… but it doesn't have a sea. The water that surrounds the city and separates the land into thousands of islets comes from the Elbe River.
As expected, it is heavily linked to the water, for its subsistence and recreation of its inhabitants. A boat trip through its harbor is very popular and highly recommended.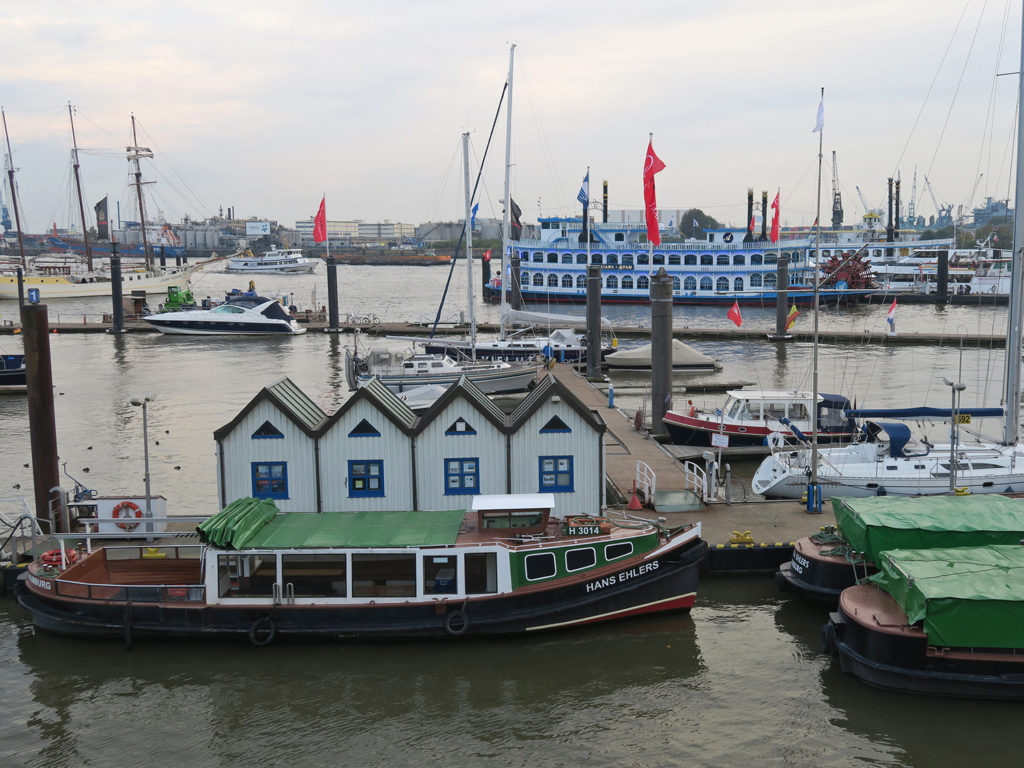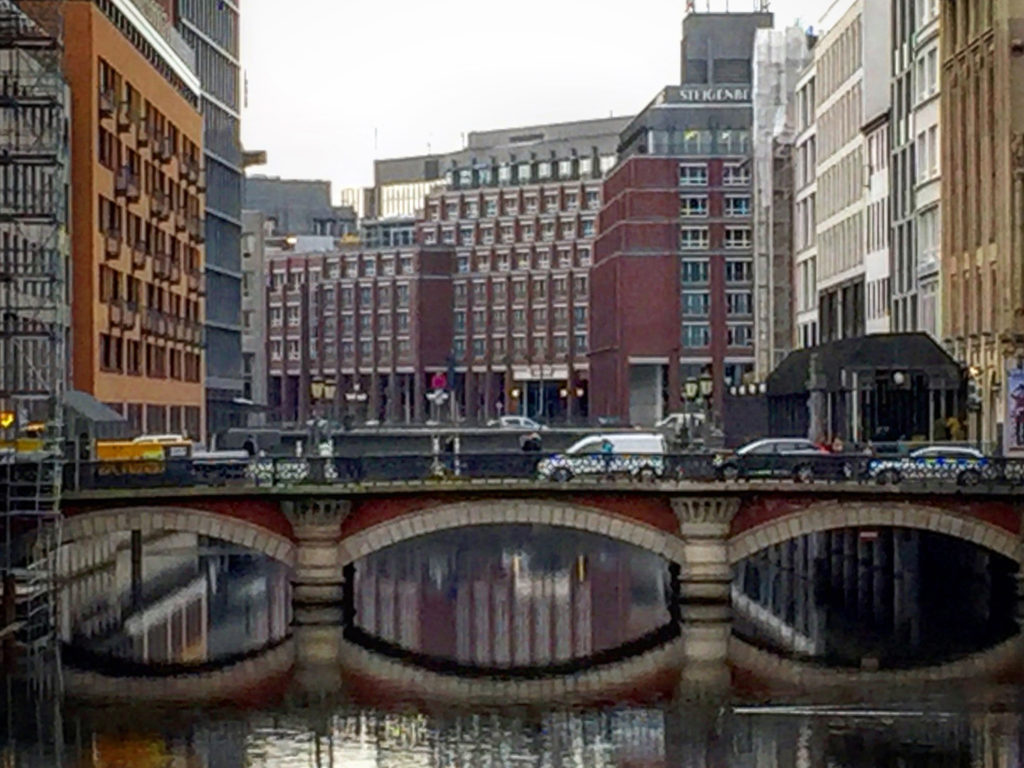 And did you know that Hamburg is the city with the most bridges in Europe? It has even more than Venice!
Hamburg offers all different styles of architecture and I love that about this city. You have modern buildings, like Elphi, the Elba Philharmonic Hall, and then very urban-looking, warehouse-like buildings.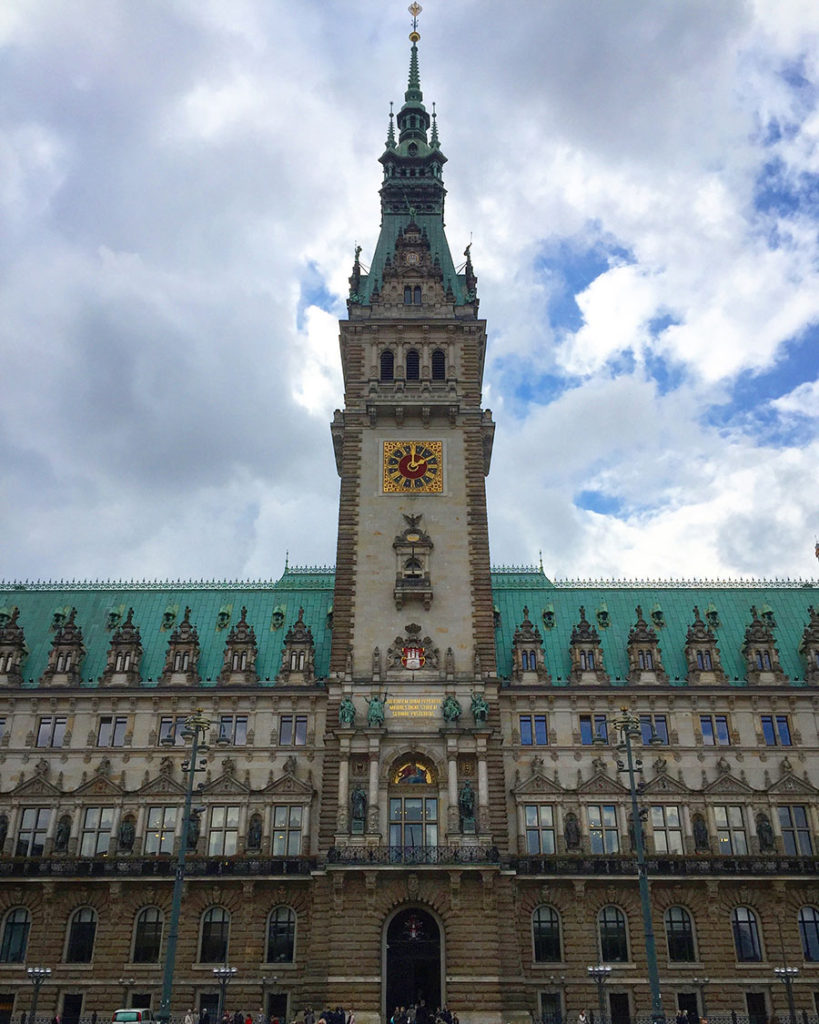 As Hamburg was bombed in the Second World War, there are few examples of buildings built before the war. But the Rathaus, or City Hall, luckily survived, as the bomb that fell over it did not explode! The outside of the building is just amazing. I stood in front of it, looking at all the details of its facade and architecture. Really beautiful… but wait, there's still more inside.
I found out that you can take a guided tour of the inside. I'll be honest, I wasn't too excited about it but afterward, I was so glad I did. I loved how the tour guide explained details of the decor that would have gone unnoticed. I really felt I was traveling back in time, to a time of wealth and splendor in Hamburg's history.
You're not allowed to film the inside but you can take pictures. So below is a simple video of my visit to the Rathaus of Hamburg.
If you go to Germany, a visit to Hamburg should be on your "To Do" list. Even if you only have one day, it's worth it.
Hamburg will not disappoint.